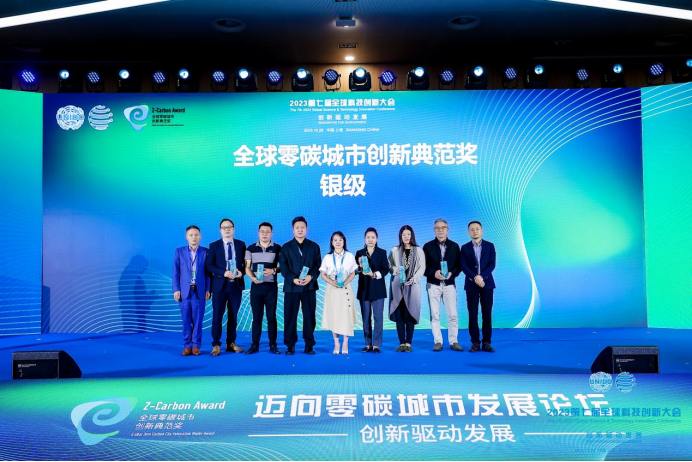 On October 29, 2023, the 7th Global Technology Innovation Conference was held at the Shanghai World Expo Exhibition & Convention Center in China. The theme of this conference focused on "Innovation-Driven Development" and featured two thematic forums: "Building Consensus for Green Development to Promote Transformative Financial Practice" and "Advancing Towards Zero-Carbon City Development." Additionally, an exhibition titled "Illuminating the Future of Zero-Carbon Cities" was held. The conference's focal point was how to drive innovation for green development in cities primarily supported by traditional industries, while exploring pathways to achieve green transformation alongside the expansion of green industries. This signifies a significant event in the field of global technology innovation, where technological innovation can promote the green development of industries.
The Global Technology Innovation Conference featured the "Global Zero-Carbon City Innovation Exemplar Award," also known as the "Z-Carbon Award." We are proud to announce that DU Studio's "Lijiang Olive Oil Factory" project received the Silver Award in the Green Building Professional - Practice Vanguard (Zero-Carbon Village) category of the 2023 Global Zero-Carbon City Innovation Exemplar Award (Z-Carbon Award). Previously, it had received a Special Nomination Award for Sustainable Interior Projects from the Architizer A+Awards. This honor further validates the design achievements of DU Studio and highly acknowledges our design philosophy. Co-founder Ms. Zhu Ping attended the award ceremony.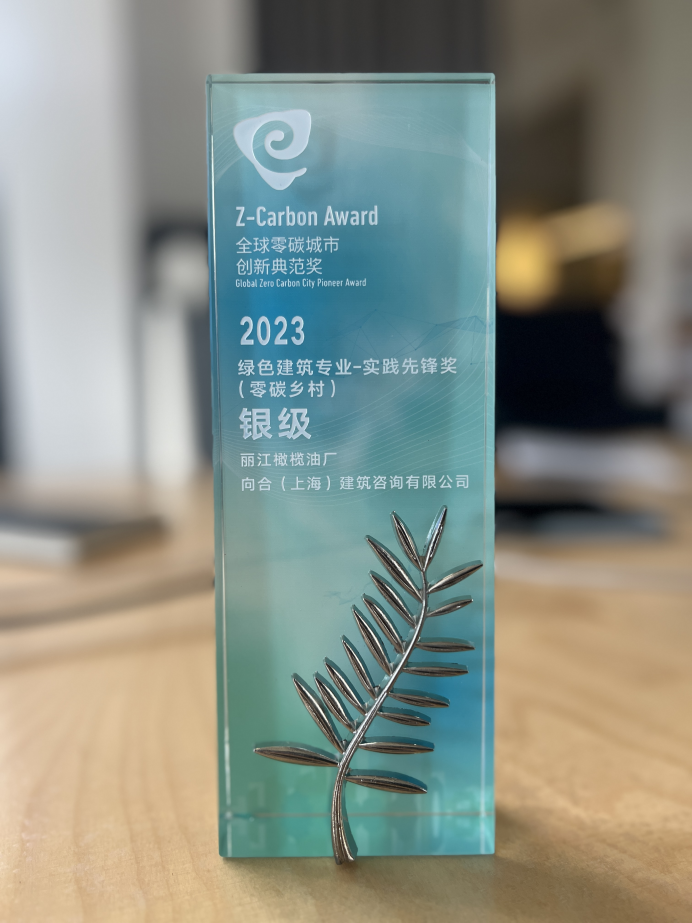 This edition of the Global Technology Innovation Conference was jointly organized by non-governmental organizations, including the United Nations Industrial Development Organization Global Innovation Network Project, the Organizing Committee of the Global Technology Innovation Conference, the China International Science and Technology Promotion Association, the China Association of Small and Medium Enterprises, the China Electronics Chamber of Commerce, the China Light Industry Enterprise Investment and Development Association, and the Beijing Guanghua Design Development Foundation. The event was attended by over 500 representatives from institutions and companies, including renowned academics, research institutions, prominent associations, business leaders, and notable researchers.
Issues arising from global climate change, such as glacier melting and extreme weather events, are affecting everyone. Therefore, reducing carbon emissions and promoting green sustainable development have become a global consensus. China has committed to reducing carbon dioxide emissions and striving to achieve carbon neutrality by 2060. DU Studio has always adhered to the "3H" design principles: HEALTHY, HUMANE, and HAPPY. Our award-winning "Lijiang Olive Oil Factory" project embodies the concept of green health and zero-carbon sustainable development. In the future, DU Studio will continue to present more outstanding sustainable projects, so stay tuned.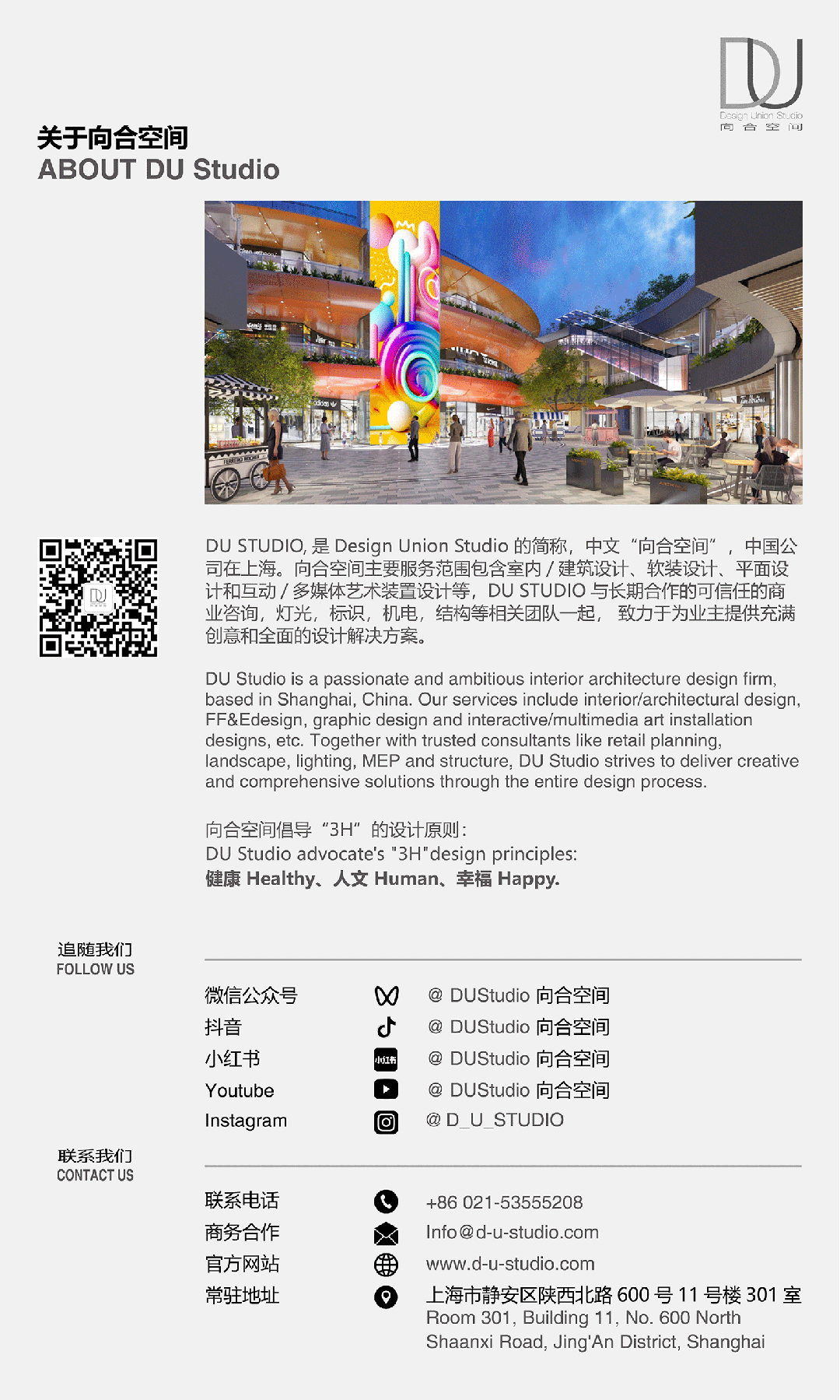 GOOD NWES: DU STUDIO RECEIVED THE 2023 GLOBAL ZERO CARBON CITY INNOVATION EXEMPLAR AWARD (Z-CARBON AWARD)