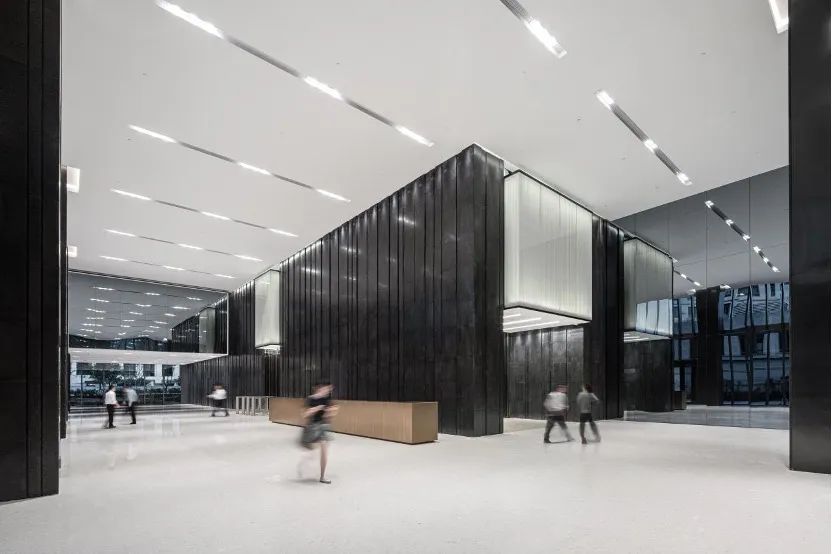 On July 6, 2023, DU Studio attended the Zhurong Awards Hangzhou Station Lighting Design Summit Forum and Award Ceremony held by He Space. The Fortune Century Tower project, designed by DU Studio , was selected as the "Zhurong Award" 15th CBDA Lighting Application Competition Non-Lighting Group Public Space Second Prize from numerous outstanding entries from the Hangzhou substation of the competition.
Lighting is an important component of interior design, and DU Studio has always emphasized the application of lighting, considering the expression of the overall atmosphere, comfort, and energy efficiency. This project is located at the core of the urban renewal project in Block E15-3 of Minsheng Wharf in Pudong, Shanghai. This modern high-rise building with an area of about 40,000 square meters is located across from the 80,000-ton silo of Minsheng Wharf, which was once the largest granary in Asia. The giant concrete silo bears a unique industrial imprint, and its wild colors and forms serve as a strong visual element by the river. Faced with the urban environment blending old and new buildings in the surroundings, the architecture tells a story of overlapping urban time and space and the integration of old and new in a restrained and serene manner. The interior concept extends and expresses the contradiction of time and space collision around the architectural site, forming an evenly matched dialogue between the inside and outside. The lighting emphasizes cleanliness, restraint, and appropriate enhancement of the space's calmness while conveying its inherent strength.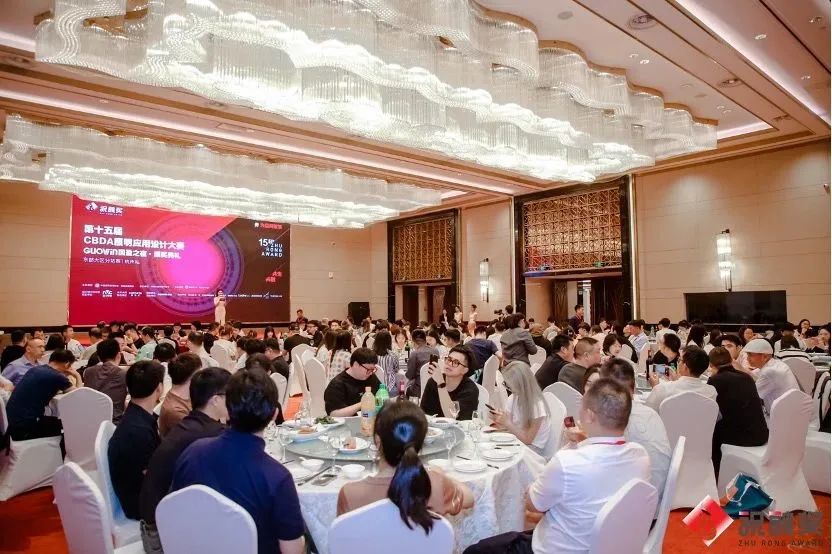 The Zhurong Awards Lighting Application Design Competition, held since 2009, is known as the "lighting design benchmark" in the industry and is one of the most authoritative and popular professional events in the field of design in China. Zhurong was an ancient fire god, and the Zhurong Awards use the image of a crown of fire as a tribute to the fire god. The Hangzhou Station of the Zhurong Awards Eastern Region Substation Competition is organized by the China Building Decoration Association and the Zhurong Awards Organizing Committee. In 2023, the Zhurong Awards are divided into two competition tracks: lighting and non-lighting groups.
This award is once again a recognition of DU Studio's design achievements. In the future, we will continue to create more innovative and distinctive design works.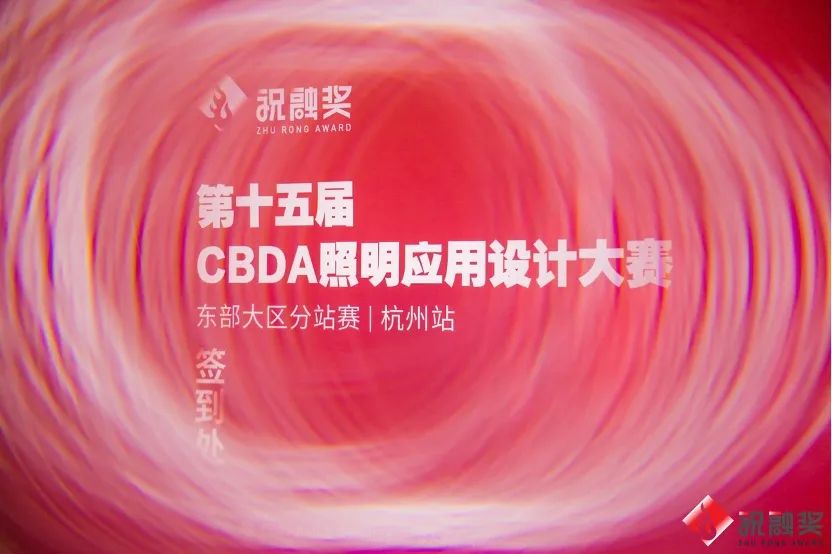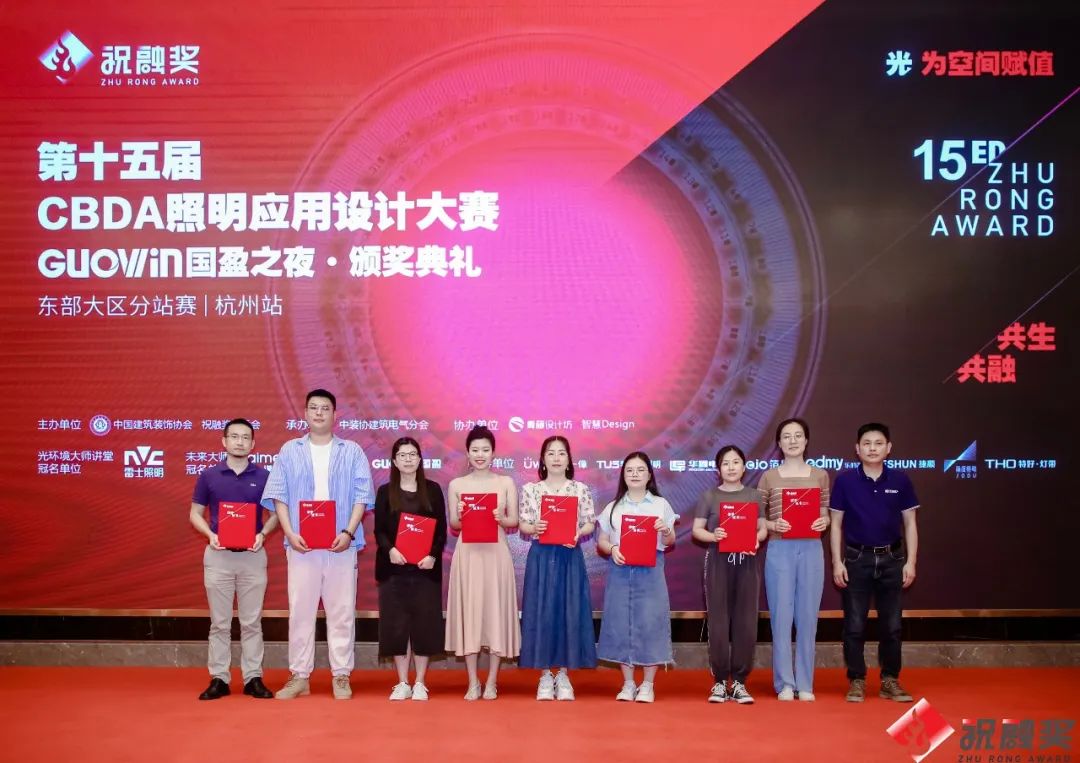 Team member Wang Yuan received the award on behalf of DU Studio (fourth from left)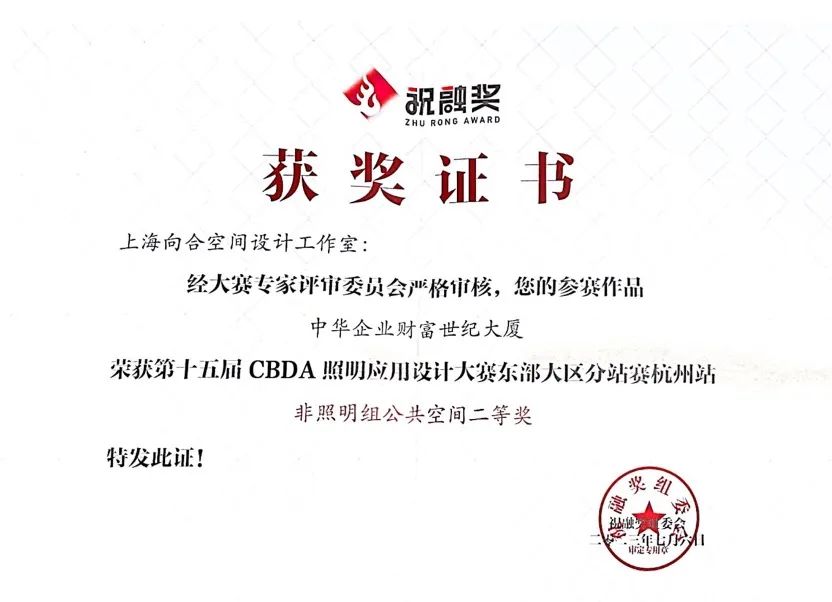 延申阅读: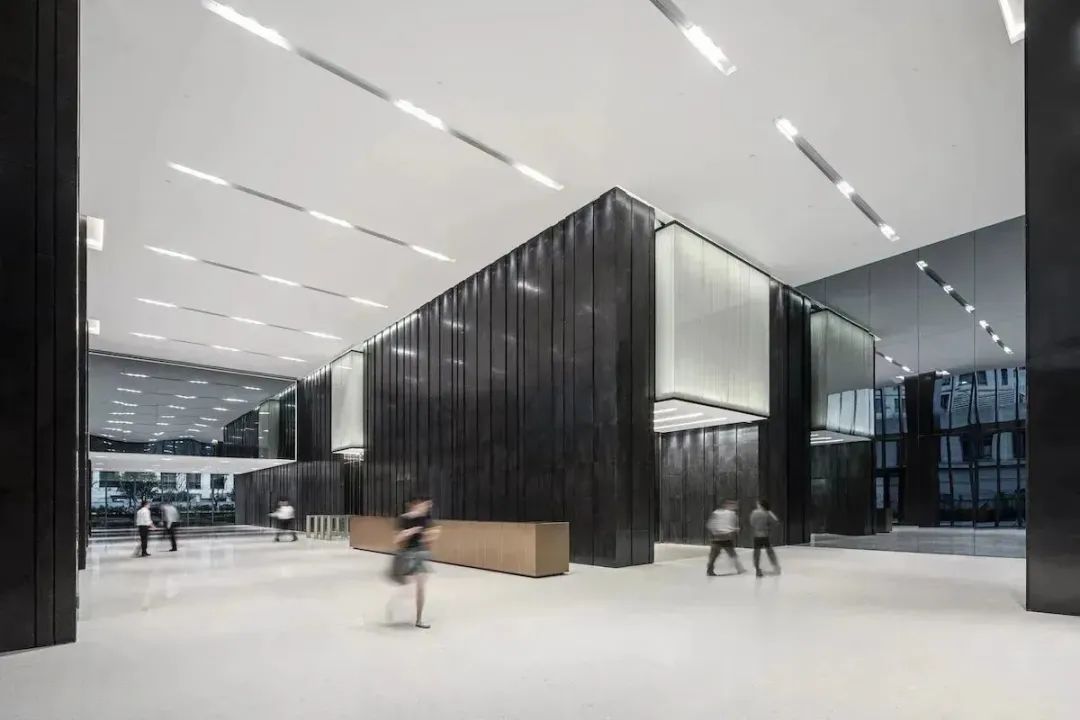 更多媒体报道:
ArchDaily 深耕辑 | 破局, DU Studio 的差异化商业空间设计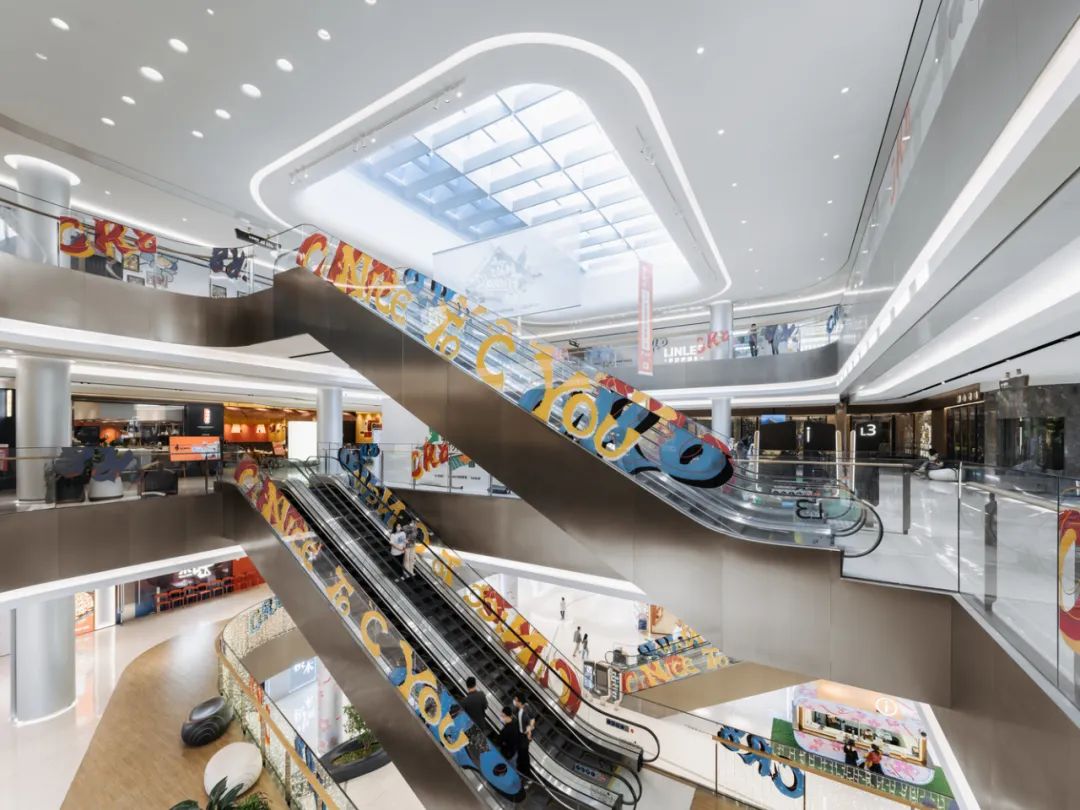 Dezeen | DU Studio revamps Zhengzhou Yutong Headquarter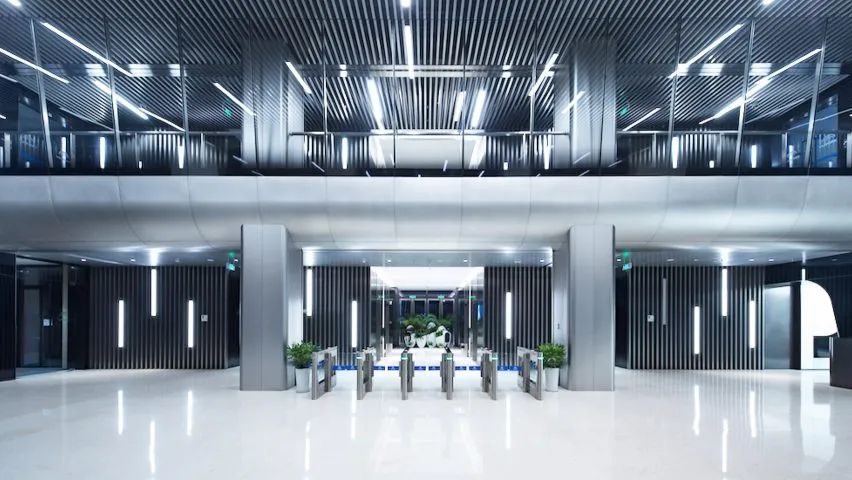 ArchDaily | 广州时代·芳华里 CR8 / DU Studio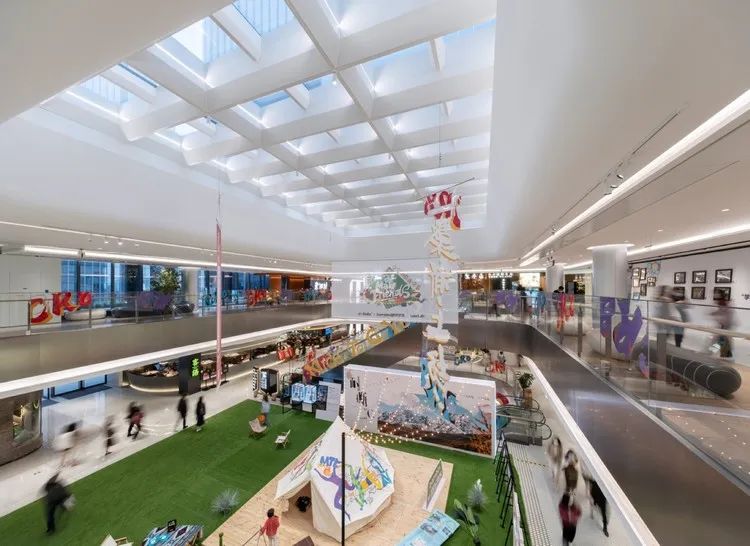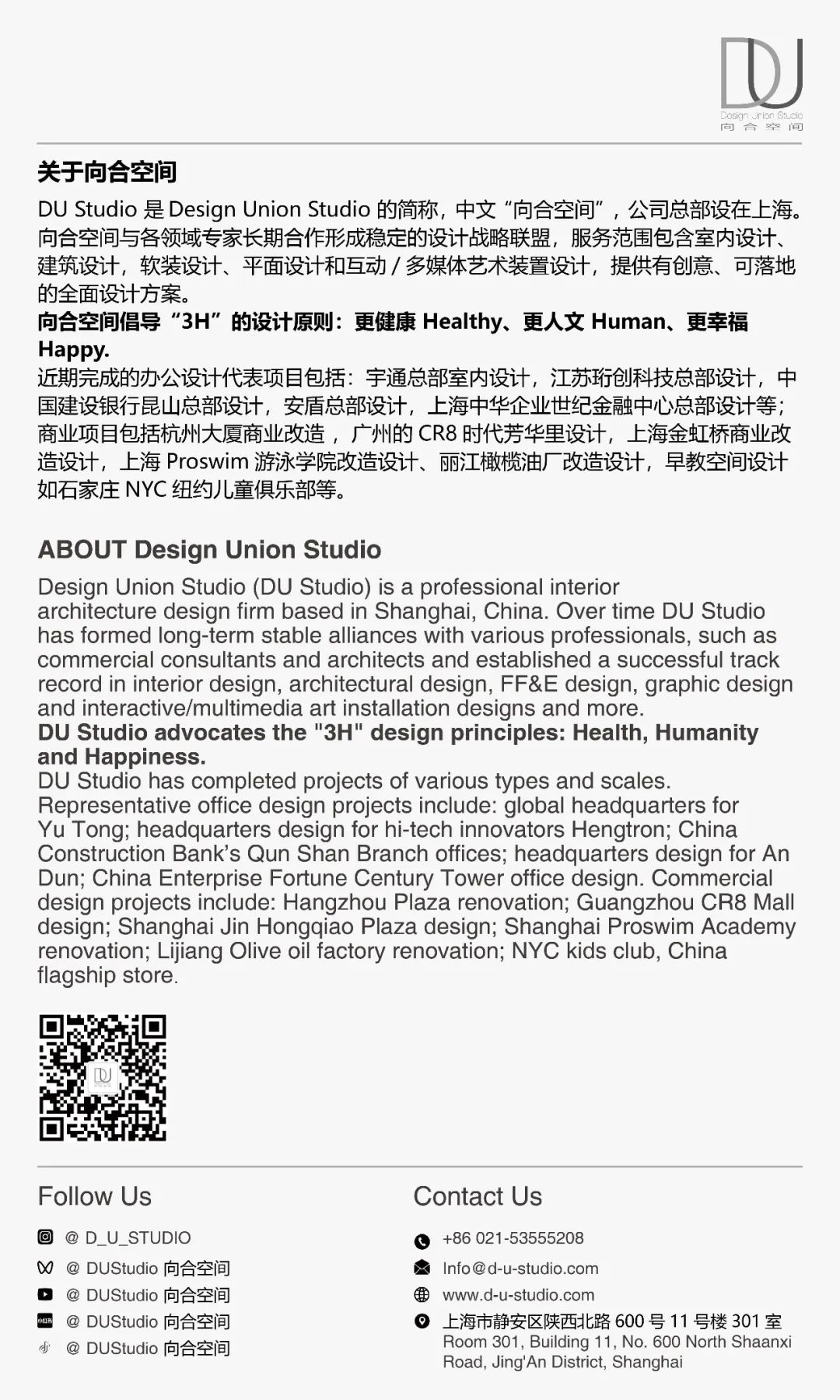 ‍
GOOD NEWS: DU STUDIO WON THE "ZHU RONG AWARD" OF THE 15TH CBDA LIGHTING APPLICATION COMPETITION