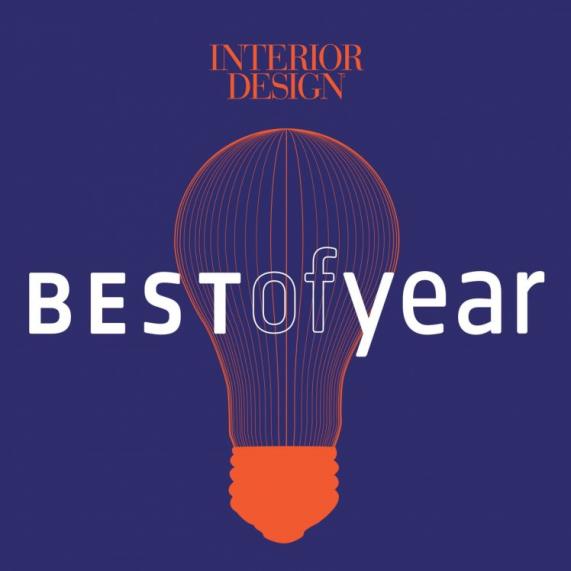 Best of Year Awards – 2021 Finalists
https://boyawards.secure-platform.com/a/page/2021-finalists/2021-finalists-projects
Now celebrating its 16th year, Interior Design's Best of Year has become theultimate measure of excellence, showcasing what's happening today in everycategory of design while simultaneously setting the bar even higher forthe future. Interior Design's Best of Year is the design industry's premiere design awards program, honoring the mostsignificant work of the year as well as recognizing designers, architectsand manufacturers from around the globe.
This year's Best of Year Awards Ceremony,hosted by editor in chief Cindy Allen, will be live-streamed on DesignTV®by SANDOW during our Best of Design Day – Thursday,December 9 at 1pm. Tune in on Interior Design's Facebook page and interiordesign.net..
Let's wait this exciting moment.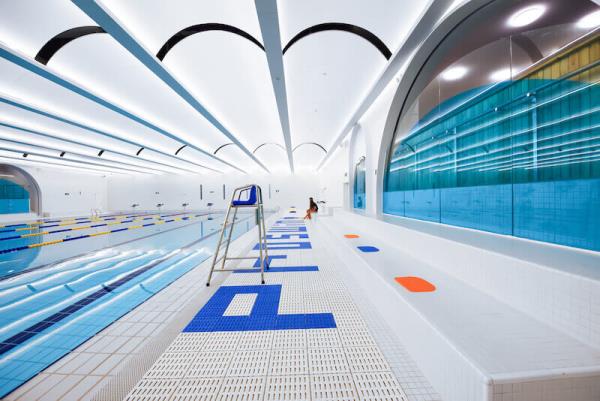 THE"PROSWIM CLUB"​ PROJECT DESIGNED DU STUDIO IS A 2021 BEST OF YEAR AWARDS FINALIST IN THE FITNESS CATEGORY!